FOAMEND® CS-105
[DEFINITION]
FOAMEND CS-105 is a stock deaerator for paper and pulp manufacturing process is a highly aliphatic alcohol type emulsion. It eliminates the foam of surface simultaneously with controlling the formation of foam by eliminating minute foam effectively which is much hindrance to process causing from cellulose in initial papermaking process. Moreover, it has an outstanding stability in wide temperature so that it is used in wide variety of application to eliminate hindrance foams.
[PRODUCT DESCRIPTION]
Appearance Milky White Emulsion
Active Content [%] 20(±2)
pH [25℃] 8.0~9.0
Specific Gravity [25℃] 0.97~1.01
Viscosity [cps] 200~2,500

[PROPERTIES]
- CS-105 is not affected by pH in white water and temperature. And, it is highly effective on stock-deaeration and eliminating of the foam of surface.
- CS-105 has a high effect in all kinds of papers and it does not affect the contamination of felt and degree of size.
- ? CS-105 promotes dehydration by eliminating the foam in fiber fiber ? End-user can expect an increase of ratio of retention by eliminating the foam in head box.
- As the use of sizing agent decreases compared with oily antifoamer, there is an effect of improvement.
- As CS-105 eliminates foam effectively in all initial paper-making processes, end-user can expect a prevention of pinholes and an improvement of smoothness.
- End-user can productivity together with the effect on stable operation and reduction of electric power at the time of initial paper-making by lowering the content of foam in fiber and white water.
- CS-105 is a help the improvement of performance of settling tank in other waste water disposal places.

[APPLICATION]
- Various wasterwater

[PACKING UNIT]
- 200kg PE/drum, - 1 ton Bulk Container

주소: 경기도 군포시 공단로 140번길 46, 엠테크노 1222호 (주)청산켐텍, 전화번호: 031) 470-2783, 팩스번호: 031) 470-2784
사업자번호: 123-86-34786, 대표자: 김대희, 이메일: help@csctech.co.kr
Copyrights © 2012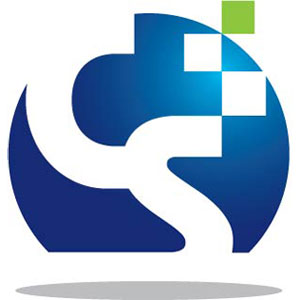 CHEONG SAN CHEM TECH Co., Ltd. All right reserved.