Methyl Diisopropyl Propionamide (메틸다이아이소프로필프로피온아마이드)
[특징]

- INCI Name : Methyl Diisopropyl Propionamide (메틸다이아이소프로필프로피온아마이드)
- Cas no : 51115-67-4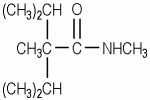 - Synonyms : WS-23, N,2,3-trimethyl-2isopropl butanamide

It is a new type of cooling agent.
Compared with menthol, it is non-volatile, non burning, non bitter, mild and lasting. Therefore, it is widely used as a cooling agent in toothpaste, oral care products, sunscreen products and food health care products.
It can also be used with other cooling agents such as menthol to achieve better cooling effect, Compared with other coolants, it has a cooling sensation, which is mild and lasts for a long time .



주소: 경기도 군포시 공단로 140번길 46, 엠테크노 1222호 (주)청산켐텍, 전화번호: 031) 470-2783, 팩스번호: 031) 470-2784
사업자번호: 123-86-34786, 대표자: 김대희, 이메일: help@csctech.co.kr
Copyrights © 2012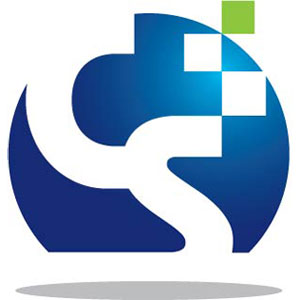 CHEONG SAN CHEM TECH Co., Ltd. All right reserved.